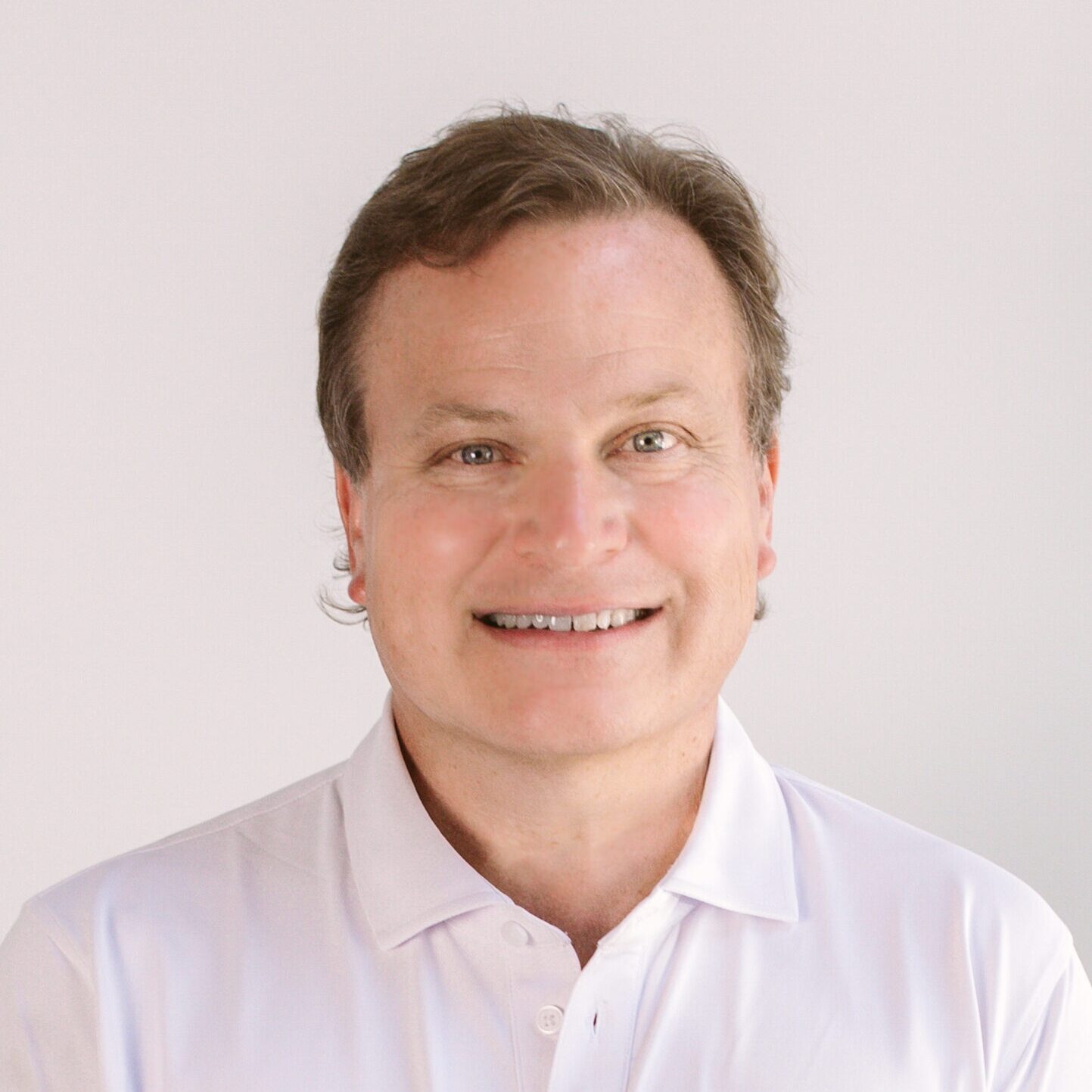 Doug Adams Doug returned to consulting when he formed TBSM in 2002 after leaving TD Bank as a Vice President of Finance.  Doug has had a career of over 30 years in Treasury management starting in 1988 by programming arbitrage models for two Toronto merchant banks. He went on to join the investment counselling firm,…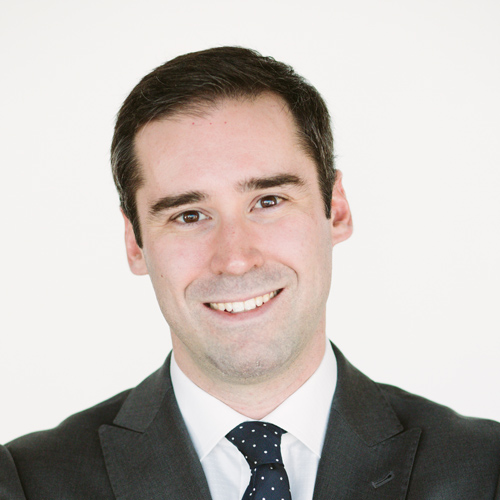 Joel Nattrass Joel is a partner at TBSM and has been with the firm since 2010. He provides Treasury consulting to TBSM's clients and helps them manage all aspects of their treasury including liquidity, interest rate risk, and FX exposure. He has helped FIs build daily processes around many issues that are common to bank…
Mac Lee Mac joined TBSM in May of 2018 to help with client reporting and other day-to-day processes. Mac brings experience in accounting, a strong work ethic and a passion for finance to the TBSM team. He completed a Commerce degree from the University of Alberta with a focus in finance and economics and is…
Will Lumsden Will joined the firm in 2015 and works as a business analyst. Will uses his developing skill set to assist TBSM with key analysis of its clients' financial positions. This includes consumer behaviour modelling and key reconciliations across multiple lines of business. Will is a graduate of the University of Alberta Commerce program.
Neil McCarthy Neil joined TBSM in 2018 as a software developer. Neil is originally from Bandon in the county of Cork, Ireland. Neil graduated from Cork Institute of Technology in 2004 with a B.Sc. in Software Development with French. In October of 2006, Neil moved to Edmonton in order to pursue a career in his…
Blaine Walkinshaw Blaine joined TBSM at the beginning of 2015 to work on all aspects of software development. Blaine brings ten years of oil and gas experience, focusing on real-time data monitoring/capturing software with a flexible, customizable, user-friendly web front end. Extensive knowledge in C#, ASP.NET, and SQL with web and form-based solutions. Blaine has a…
Gareth Frame Gareth joined TBSM in August of 2019 as a financial analyst, working primarily on client reporting and other daily items. Gareth brings a knowledge of finance and accounting to the team, earning a Commerce degree from the University of Alberta with a focus in those areas.
Jenny Lin Jenny joined TBSM in 2020 with a decade of experience in retail banks, custodian banks, insurance companies and pension funds. She brings to TBSM her excellent quantitative analysis skill, client-focused mindset and can-do attitude. Jenny is fluent in English, Cantonese and Mandarin. Jenny obtained her Bachelor of Commerce from the University of Toronto…